Lovely spacious area with private beach
The grounds were fantastic! It's so wonderful to have so much space, the garden is extremely well maintained and it's rather special to have your own beach. Its not swimmable but you can walk through the beautiful cave/over the rocks to the other side of the beach to go for a swim.

The staff are very friendly and responsive. Kitchen is generally fully equipped & there is an outdoor barbecue area.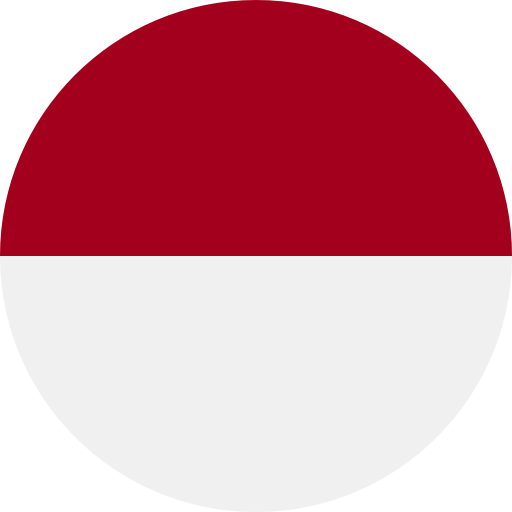 Kartika, Indonesia